Curbside Library Pickups
Check out a library book through our curbside pickup!
Directions for Curbside Library Pickups
STEP 1

: Watch this short video tutorial on how search for books in our library.
STEP 2

:

Search for books using our

library

catalog

.

  Search our catalog by keyword, title, author, or subject.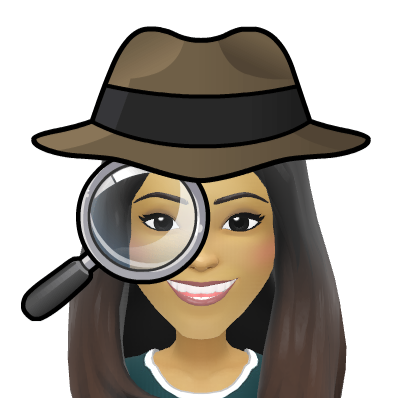 STEP 3

: Once you have decided which books that you would like to read, complete this Google form to request your books. 
STEP 4
:
Come to Gab on your selected pickup day to receive your books. 
Text your name to the

Google voice number (323) 508-1819

when you arrive on campus.  
All pickup times are Tuesdays and Thursdays from 2:15 pm to 3:15 pm unless another day or time is specified.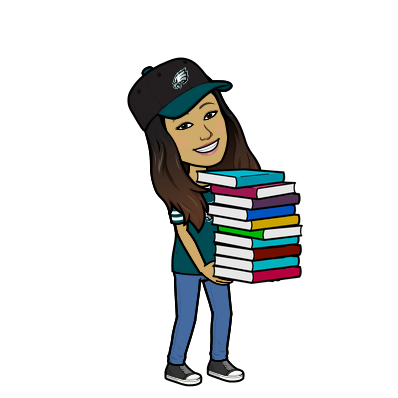 All requests must be received no later than 10 am on the day of pickup.
Requests submitted after 10 am will fall on the next pickup day. 
STEP 5

: When you're done reading your books, return to them to the Main Office/front gate security.