Curbside Library Pickups
Curbside library pickups start the week of September 28th!
Directions for Curbside Library Pickups
STEP 1

: Watch this short video tutorial on how search for books in our library.
STEP 2

:

Search for books using our

library

catalog

.

Search our catalog by keyword, title, author, or subject.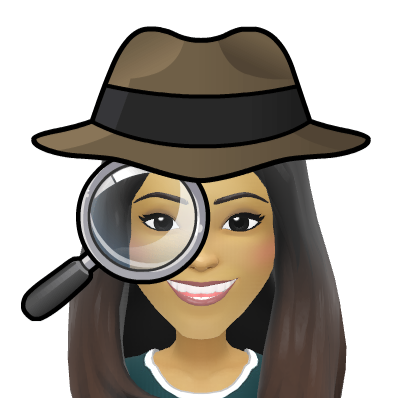 STEP 3

: Once you have decided which books that you would like to read, complete this Google form to request your books.
STEP 4
:
Come to Gab on your selected pickup day to receive your books.
Text your name to the

Google voice number (323) 508-1819

when you arrive on campus.
All pickup times are Tuesdays and Thursdays from 2:15 pm to 3:15 pm.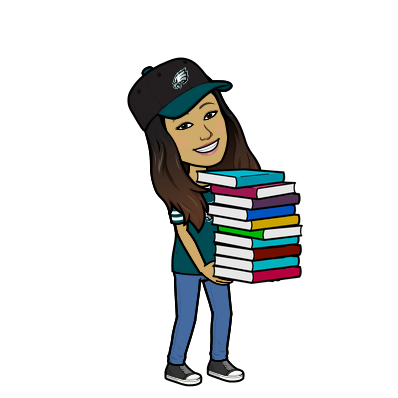 All requests must be received no later than 12 pm on the day of pickup.
Requests submitted after 12 pm will fall on the next pickup day.
STEP 5

: When you're done reading your books, drop them off in the blue library drop box (near the front gate) on

Tuesdays or Thursdays between 7:45 am to 3:15 pm

.