E-books are FINALLY Here
!
The library just purchased new e-books! To view e-books:
Go to Gale Databases & sign in
Click on the Gale Virtual Reference Library (GVRL) icon

unlimited access to e-books
highlight, take notes & save them to Google Drive
get MLA citations
view e-books as PDF files
What should you read next?
California Young Reader Medal
- find out what millions of young readers like yourself have read, nominated & recommended
Young Adult Library Services Association
- check out YALSA's recommendations for the best fiction titles for YA reader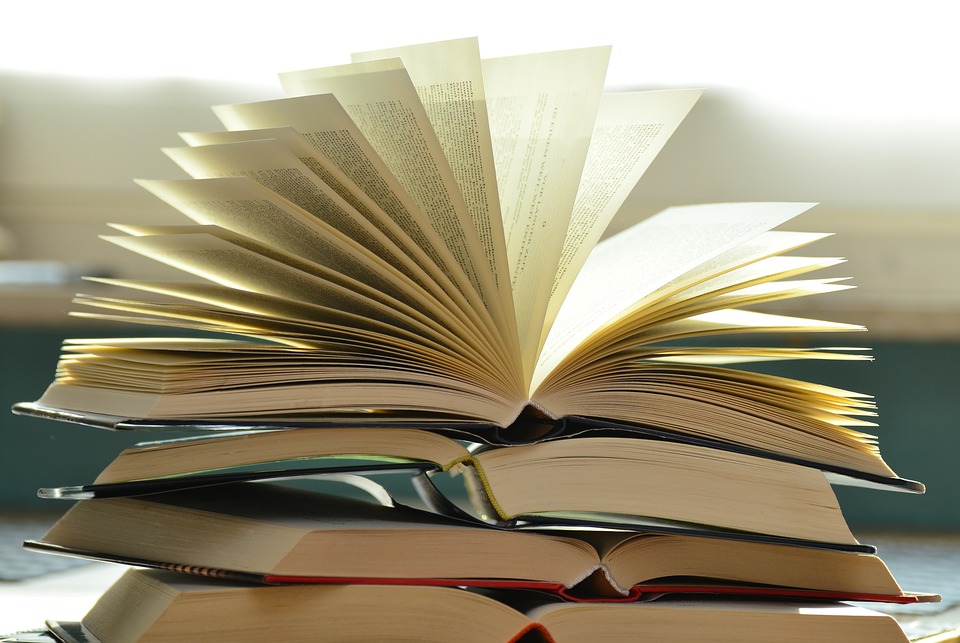 s
Teen Reads
- 400+ fiction, nonfiction, graphic novels & manga titles recommended by teens
Book Seer
- find other books that are similar to the one that you finished
Book Browse
- find read alike books by author or title
Library Newsletter
Check out the fall newsletter to find out what's been happening in the library.