Home
Hello and welcome! I am Mrs. Chang, Honors English teacher at Gabrielino High School.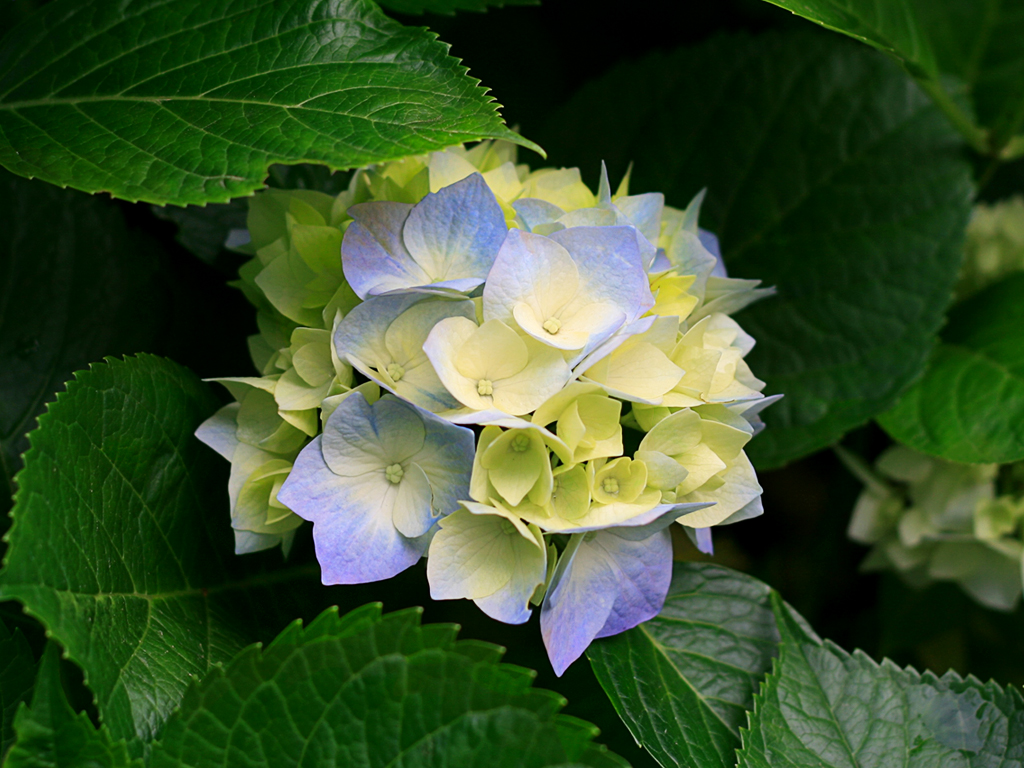 I have been working at GHS since 1998, teaching 9th, 10th and 11th graders. Starting in 2006, I began teaching part-time to devote more of myself to my students and family. My teaching experience spans 18 years total. I started working in the classroom right after getting my credential from the University of California, Irvine.
Teaching English is a challenging and stimulating adventure. I aim to engage students to become critical thinkers through reading and writing. My students find a safe environment in my class in which to discuss, create, and inquire.
In addition to teaching, I also run the after school tutoring time called "Writing Workshop" from 3-4 pm Tuesdays and Thursdays. The time allows students to have more one-on-one help with various aspects of writing. As a teacher, I also encourage my students to come in during lunch for help on various assignments.
As an advisor for Conversation Partners, I assist a team of officers and mentors, who aim to help English Learners get pertinent information about graduation and college application requirements.